Kelowna Dental Concerns
Here in Kelowna, we want you to Love Your Smile! If you are experiencing any dental concerns that make you feel embarrassed or insecure about your smile, call us today to schedule a consultation. We're committed to helping you not only restore your smile, but also understand your dental problems so you can make informed decisions for your dental care.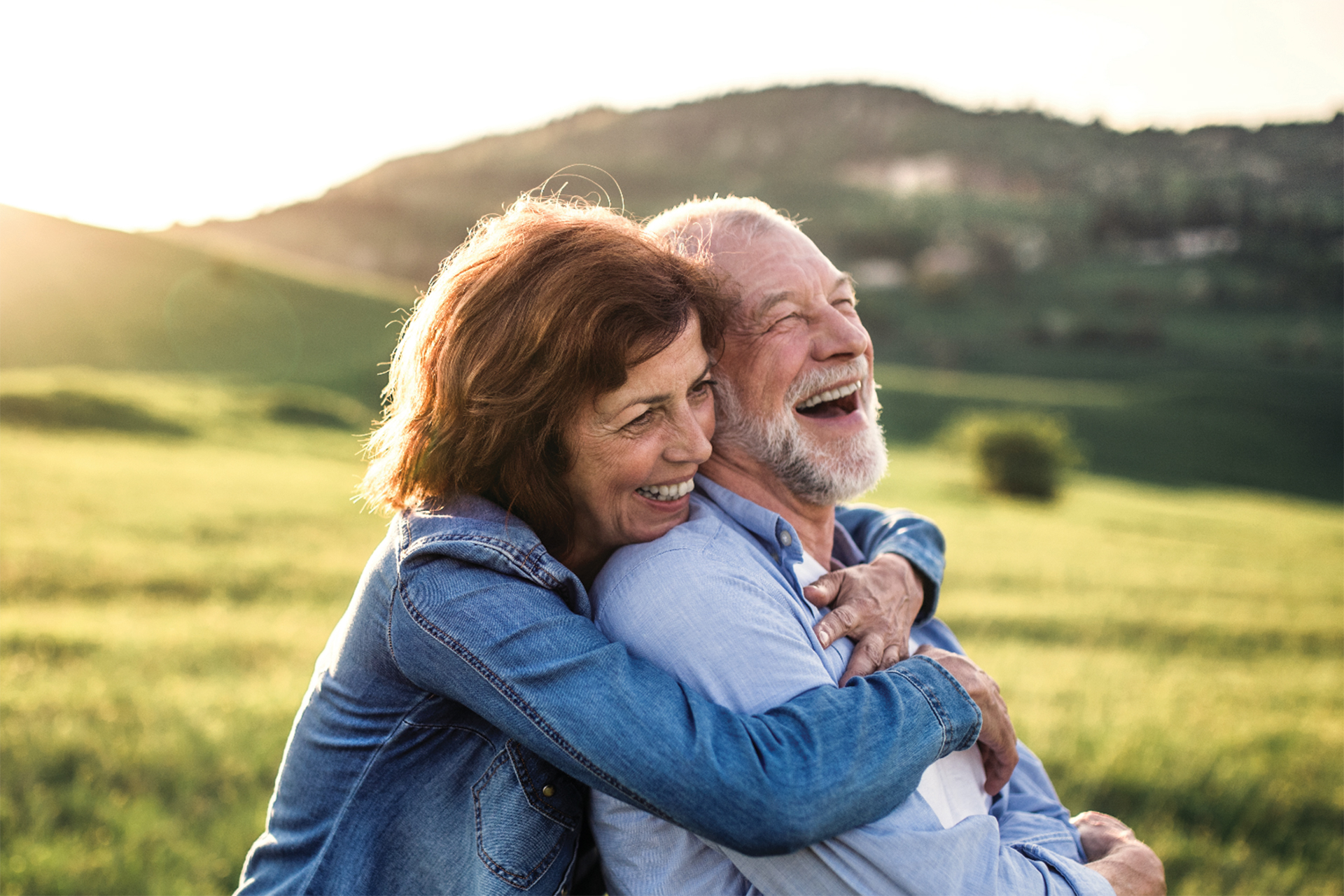 Do your dentures feel loose? Do they slip or slide out of place, or even fall out at inopportune times? At our practice, we can help by providing high-end custom-fitted dentures or even implant supported dentures. Modern dentistry techniques and innovations eliminate the need to live with a loose fitting denture appliance. If you're unhappy with the way that your dentures fit, we recommend implant supported permanent dentures.
Denture implants provide added bone support and hold the dentures securely in place while you eat, smile, and socialize. With denture implants, you won't have to worry about your dentures sliding or slipping out of place again. If implant supported dentures aren't right for you, we can also create a high-end custom appliance that provides optimal fit and comfort.
Read More About Loose Dentures
---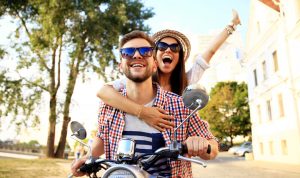 A knocked out or missing teeth can affect your ability to chew and speak, and may make you want to hide your smile. If you're missing a tooth, you may be interested in implant dentistry or dental bridges. At our practice, we can replace missing teeth with brilliant restorations that will fill in your tooth gaps and provide full functionality and aesthetics. Patients with missing teeth can enjoy a beautiful, enduring smile again after implant dentistry.
Many patients think that the loss of a tooth is just something that they have to live with and that a solution is out of their reach. At our practice, we offer multiple options and treatments for tooth replacement. Dr. Malfair can help you find the treatment that will work the best for you.
Read More About Missing a Tooth
---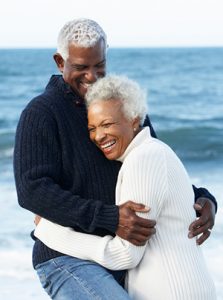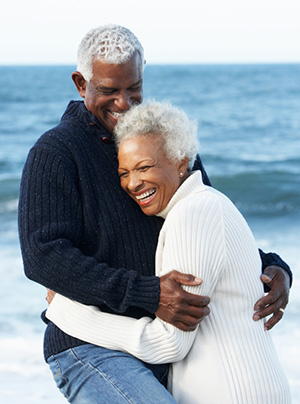 Missing multiple teeth can make simple tasks like eating or speaking more difficult. Patients with multiple missing teeth are less inclined to smile and are more likely to experience bone loss. At our practice, we can replace missing teeth with multiple implants or with implant supported dentures.
Implant supported dentures provide extra jawbone support that can keep your appearance youthful and healthy longer. At our practice, we can also replace multiple missing teeth with a dental bridge. To find out which solution is the best solution for your smile, contact Dr. Malfair.
---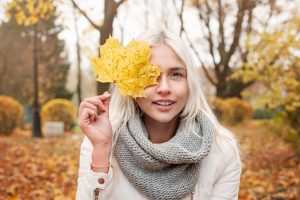 Tooth discoloration or staining can naturally occur over time, especially if you enjoy things that can affect the color of your enamel like coffee or wine. If your yellow teeth are affecting the way you feel about your smile, you may be interested in professional teeth whitening. At our practice, we offer multiple whitening options that can restore your teeth's natural luster and color. Our whitening formula is safer and more effective than the whitening available over-the-counter. We would love to help you achieve a dazzling white smile.
---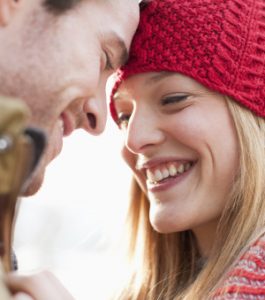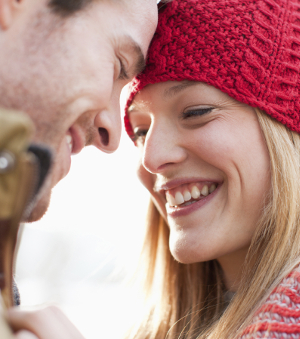 Do you or someone you know struggle with bad breath? At our practice, we can help patients achieve a healthy, fresh-feeling smile with our bad breath solutions. Our bi-annual cleanings can help eliminate the bacteria that causes bad breath. We also offer deeper treatments for gum disease that can clean underneath the gumline. You don't need to deal with bad breath anymore. Depending on your cause, we can create a personalized plan that will meet your needs.