Your Best Smile in Kelowna
Here at Love Your Smile – Dr. Stephen Malfair, we excel at building healthy and attractive smiles for everyone who visits our Kelowna dental clinic for cosmetic dentistry services.
Consider the following questions: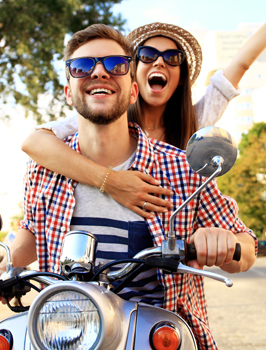 Do you have noticeable smile imperfections?
Do you avoid smiling because of the way your teeth look?
Do you seek the boost of confidence an attractive smile offers?
Are your teeth cracked, chipped, or worn?
Are you worried they are going to keep wearing away to nothing?
Does the dental work you get keep failing?
Do you experience jaw pain or tooth sensitivity while chewing?
Have you limited your diet to increase your comfort?
If you answered yes to any of these questions, it's time to seek an experienced general dentist in Kelowna that offers advanced dental treatment options! At Love Your Smile – Dr. Stephen Malfair, we can help you solve these common dental issues and get you smiling and happy again!
Your First Step to a Great Smile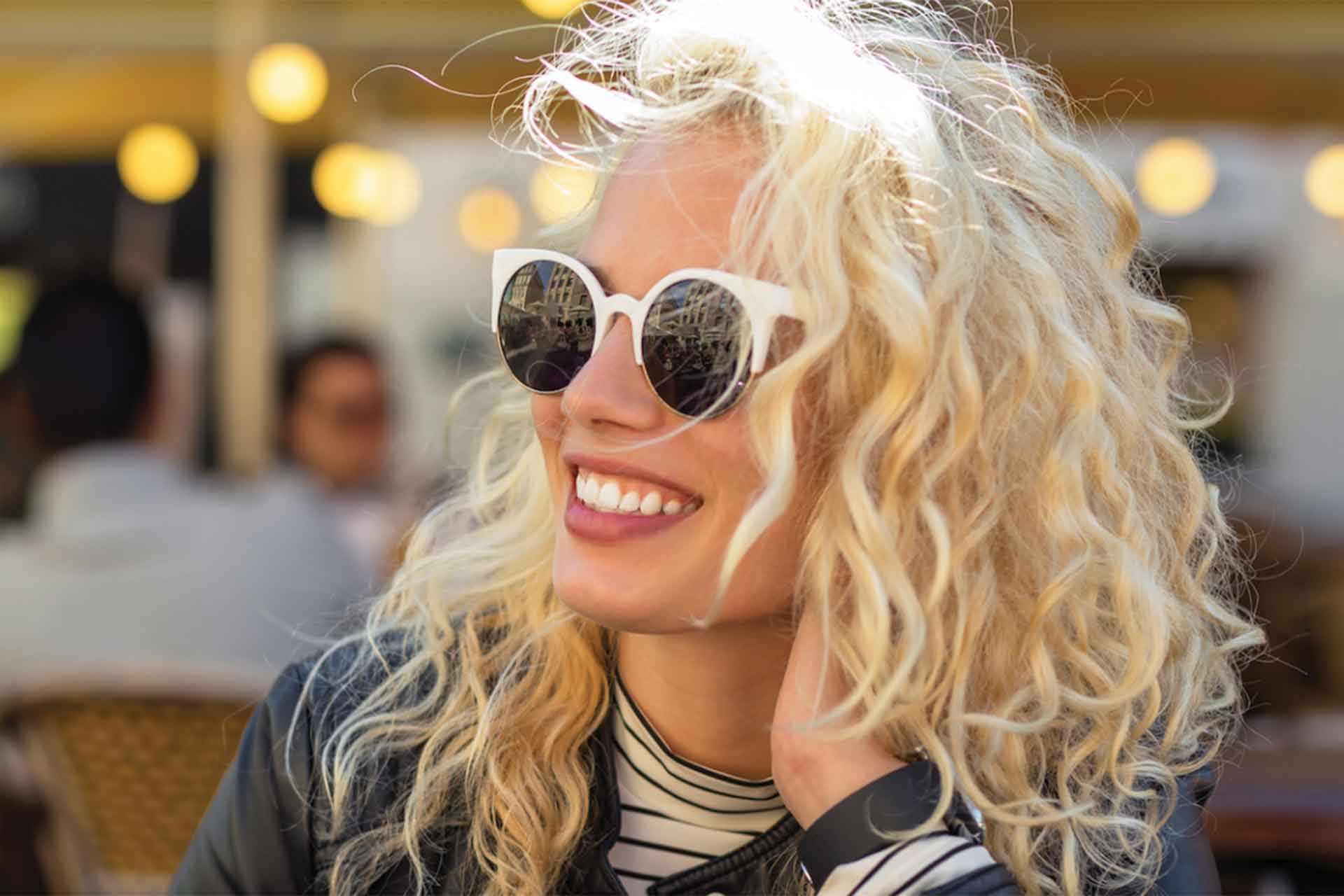 The first step to achieve your fantastic smile is a comprehensive dental examination in our Kelowna dentist office. This exam will be extensive, and we will meet each other to discuss our findings. Dr. Malfair will work with you to determine which dental treatment options will best suit your needs and goals.
When our discussion leads us to consider changing your teeth extensively, then we will have a second stage of information-gathering, so we can plan and design your new smile together. Whether we are rebuilding a smile that you used to have or a smile that you never had, we start the process exactly the same way; by doing our homework!
This appointment is called a Smile Design records appointment. The knowledge we gain from it will allow us to plan how to best meet your smile goals. Dr. Malfair will use methodologies he learned as a Kois Mentor to plan this treatment out properly, including how long treatment will take, and the costs involved.
To reach our goals, we will use various dental treatment modalities that may include some type of orthodontics if there is crowding we need to unravel or if the teeth need to be moved prior to restoring them.
If the teeth are worn, chipped, too yellow, broken, missing and/or have a mismatched patchwork of dental work of various ages, we will restore them with restorative dentistry, including crowns, white fillings, dental bonding, dental veneers, and bridges. We may have to add gum tissue with gum and bone grafting or correct gummy smiles through gum sculpting.
If You Are Missing Teeth, You Can Love Your Smile Again!
Give us a call today
so we can get started on your journey to a beautiful smile! Schedule a consultation with Dr. Malfair at a time that works for you!