Sedation Dentistry in Kelowna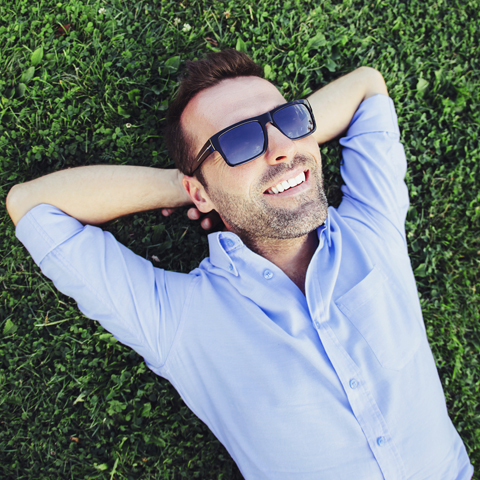 We are pleased to offer several different sedation dentistry options to our patients in order to help them relax during their dental procedures. With sedation dentistry, you can leave your worries behind knowing that you will not experience any pain or discomfort during your dental office visit. Sedation dentistry, also known as 'relaxation dentistry', 'IV dentistry' or 'sleep dentistry' is an excellent option for patients who suffer from mild to moderate dental anxiety or have a fear of the dentist. We happily provide sedation dentistry options for all of our dental procedures.
Dr. Malfair has advanced credentials in sedation dentistry, recognized by the BC Dental College. He was a member of the Sedation Committee at the College from 2017-2020 and attended many CE courses on these topics. Dr. Malfair is also a valid ACLS provider. Patients are in extra good hands when they visit Love Your Smile – Dr. Stephen Malfair for any dental procedure requiring dental sedation.
Why Consider Sedation Dentistry or Sleep Dentistry?
Dental sedation is recommended for patients who experience any of the following:
Dental anxiety or fear of the dentist
Sensitive teeth or gums
Strong gag reflex
Trouble sitting still through long appointments
Dislike dental processes or procedures
Types of Sedation Dentistry
Oral Conscious Sedation Dentistry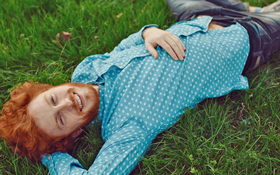 Oral conscious sedation is a dental sedation technique that ensures you are completely relaxed throughout the duration of your dental procedure. If you suffer from mild dental anxiety, Dr. Malfair may prescribe an anti-anxiety medication, which you will take shortly before your appointment.
For patients with mild to moderate dental anxiety, oral sedatives could be provided. This will help to calm your nerves while your Kelowna dentist performs your treatment. Moderate to severely anxious people will usually require IV sedation.
IV Sedation in Kelowna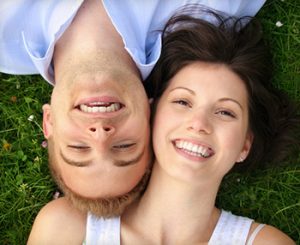 IV sedation will make you feel comfortable and relaxed. You will be able to feel the effects quickly and Dr. Malfair has complete control over the amount of medication given as there is no time lag to guess about (this is the main issue with oral sedation methods). This control allows Dr. Malfair to increase your level of sedation safely, quickly, and comfortably in accordance with your needs. This is by far the safest method of dental sedation and is also better for longer and more involved appointments.
Contact Us
Give us a call today
to discuss your sedation dentistry options with one of our qualified professionals at our dentist's office in Kelowna.
Related Pages