Porcelain Veneers in Kelowna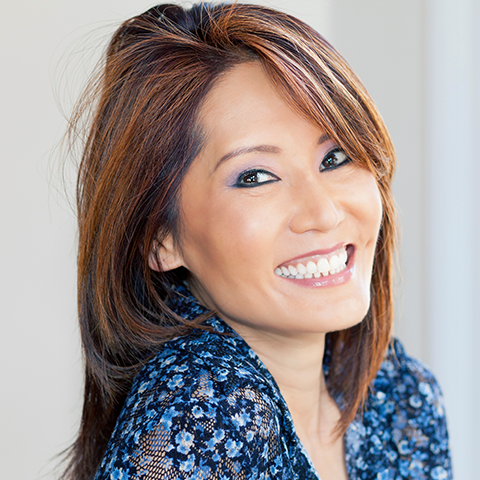 Our dentist in Kelowna won't settle for anything less than gentle and customized care, complete patient respect, and high quality dental procedures.
That is why our traditional teeth veneers are made of the finest porcelain and composite resin to uphold our quality promise. Countless patients who wanted flawless smiles have found success with our porcelain veneers in Kelowna.
If you are longing for a perfect smile, you should consider the shape, color, and alignment of your teeth. Our natural-looking porcelain veneers can make all kinds of corrections to dysfunctional or unsightly teeth! Many of our patients opt for temporary or prepless dental veneers, but others require or prefer traditional dental veneers.
---
"I've been seeing Dr. Malfair for the past five years. I'm very happy with him. He and his staff are very friendly and caring. I'm thankful that I'm their patient."
–D.G.
---
What are Veneers for Teeth?
Teeth veneers are thin layers of strong porcelain that fit over the surface of the affected tooth. When Dr. Malfair bonds your custom-made porcelain veneers to your natural teeth, the veneers will provide a smooth surface and a stunning aesthetic. Our dental veneers are made to be tough so they can last for years after placement.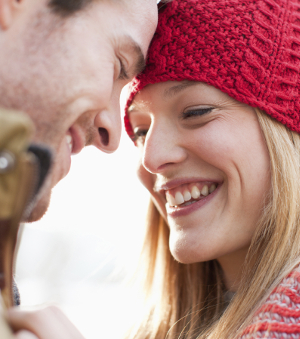 Reasons to Consider Porcelain Veneers
Discoloration or staining on teeth
Poor tooth size or tooth shape
Teeth that are misaligned
Gaps between teeth
Teeth that are cracked, chipped, or broken
If these imperfections look familiar, come see Dr. Malfair in Kelowna for a commitment-free cosmetic dentistry consultation. Together, you will create a plan involving our beautiful dental veneers that will really allow you to Love Your Smile.
How do Veneers Work?
The porcelain veneers process requires 2-3 appointments. Dr. Malfair will prepare your teeth to accommodate the tooth veneers by removing a small portion of your tooth enamel. He will then take impressions of your teeth and send them to the lab.
When you return for your permanent porcelain veneers, Dr. Malfair will check the fit and ensure that you are 100% satisfied with your custom-made teeth veneers. He will then permanently bond the dental veneers to your teeth, giving you a strong, beautiful, and confident smile that lasts.
Contact Us Today
Schedule your cosmetic consultation with our dentist in Kelowna, by calling Love Your Smile today! Our caring cosmetic dentist will help you decide if dental veneers are the proper solution for your smile.
Related Pages