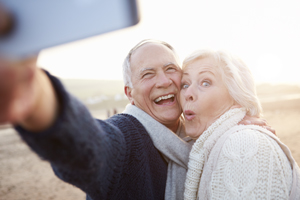 Fix Missing Teeth with Restorative Dentistry in Kelowna
When you look in the mirror, do you see broken, decayed, or missing teeth? We can help you see your smile in a new way at our restorative dentistry in Kelowna, also serving West Kelowna. Dr. Malfair's experience and advanced training with the Kois Center allows him to provide his patients with lifelike restorations that revolutionize their smiles.
Implant Supported Dentures
If you have several or a full arch of missing teeth, dentures may be the perfect choice for you. Dentures at Love Your Smile are custom-fit and carefully created to give you a smile that looks and feels natural.
Dr. Malfair offers implant supported dentures to his patients because they are the most trusted and innovative smile replacement solution for missing teeth. Traditional dentures form a loose seal with the gums and can slip, shift, or fall out while you chew or speak. Implant supported dentures are attached to dental implants that lie beneath the gum line, so they will always remain in place like real teeth do.
Dental Bridges and Crowns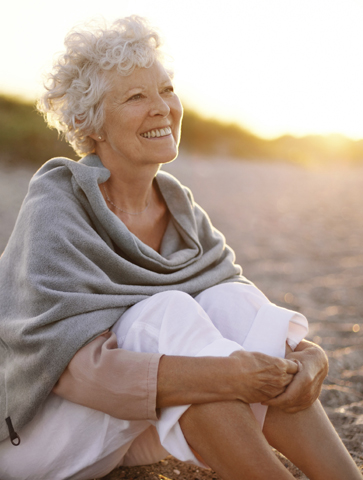 Other restorative dentistry methods include dental bridges and dental crowns. Dental crowns build up and restructure weak, broken, chipped, or discolored teeth. Dental bridges fill in gaps created by missing teeth.
Bridges can also be anchored to reliable dental implants. Many of our patients find that permanent dental bridges are a more comfortable fit.
Whether you need a dental bridge, crown, or implant supported dentures, we customize your treatment to meet your unique needs. If you are unhappy with your smile but are unsure if restorative dentistry can help, schedule a free consultation at our Kelowna office.
Go ahead and
call our dentist in Kelowna
, also serving West Kelowna! We will respect your time and welcome you wholeheartedly to our dental family.
Related Pages