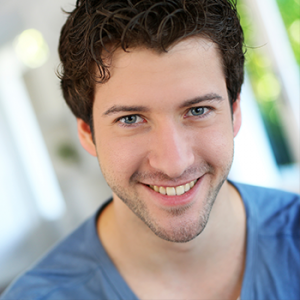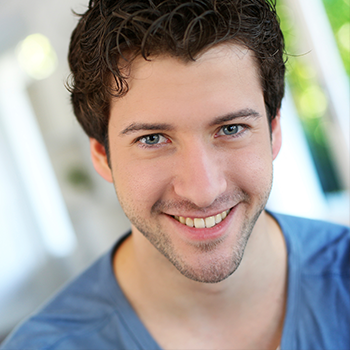 Yellow or dull teeth can have a significant impact on your appearance and your self confidence. If you have yellow teeth, you may be more likely to hide your smile or feel uncomfortable smiling in public. The shade of your teeth can also affect your general oral health as studies show that people who like their smiles take better care of their teeth.
Regular cleanings

Almost everyone experiences some degree of tooth staining. The most common causes of yellowing teeth include certain staining foods and drinks like coffee and wine, some prescription medications, calculus builds up and regular wear and tear. Sometimes just removing the surface stains and improving your gum health with deep cleanings can make your teeth look a lot better.

Teeth Whitening solutions

At our office, we offer ZOOM WHITENING in-office treatments and DAYWHITE take-home trays. Both of these methods work great to change the color of natural teeth. Whitening alone will not change the color of fillings, veneers or crowns so those might stand out more after you whiten.

Tooth Whitening and dental bonding

This is an appropriate choice for those who wish to have whiter teeth and address old fillings, fix minor crowding or change some tooth shapes. This can be a very cost-effective method to change your smile and works well in some cases. Fist one would use tooth whitening procedures and then have dental bonding performed on some front teeth.

Tooth Whitening and Smile Design

If your case is like case three but the crowding is more severe, the teeth are worn or the bite is very strong, then we would need something stronger than dental bonding. These options would include doing a combination of tooth whitening, veneers, crowns, and perhaps other dental interventions like orthodontics or gum shaping as part of a smile design. This choice will get you a beautiful and long lasting Smile!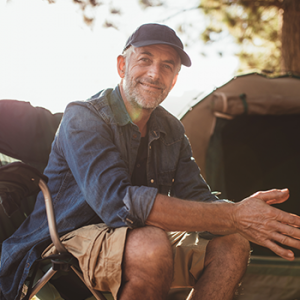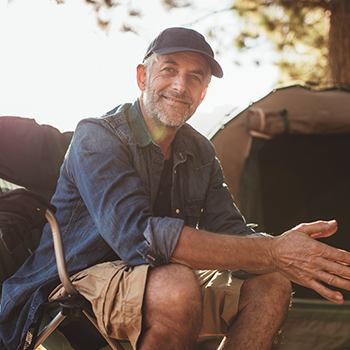 Book your Smile Design
Luckily, even if you have yellow teeth, we can make your smile white again with teeth whitening and other cosmetic dentistry treatments. If you are feeling unsatisfied with your smile, you can find safe, effective solutions at Choose Your Smile. Come to us for a full SMILE DESIGN consultation and Dr. Malfair will determine the best treatment or combination of treatments to achieve your desired aesthetic.
Don't just wish for a better smile. You can make it happen with a simple call to our office! We will help you select the solution that best suits your goals. Contact us today!
Related Pages