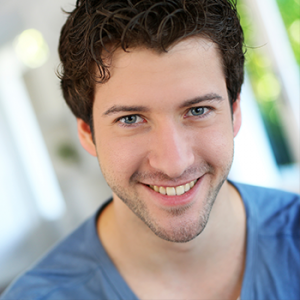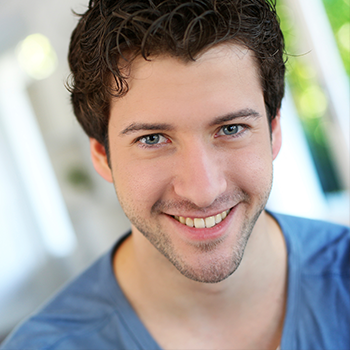 Yellow or dull teeth can have a significant impact on your appearance and your self-esteem, but almost everyone experiences some degree of tooth staining. The most common causes of yellowing teeth include certain staining foods and drinks like coffee and wine, some prescription medications, and regular wear and tear.
If you have yellow teeth, you may be more likely to hide your smile or feel uncomfortable smiling in public. The shade of your teeth can also affect your brushing habits and oral health.
Luckily, even if you have yellow teeth, we can make your smile white again with teeth whitening and other cosmetic dentistry treatments. If you are feeling unsatisfied with the shade of your smile, you can find safe, low-sensitivity solutions at Choose Your Smile. Come to us for a full smile assessment and Dr. Malfair will determine the best treatment or combination of treatments to achieve your desired aesthetic.
Discover a Brilliant White Smile with Advanced Whitening
When you want a bright white smile, you need a powerful formula to provide you with instant results. We are confident that you will notice the transformation in your smile when you use Zoom! In-Office Whitening or take-home whitening trays.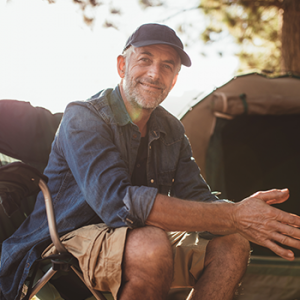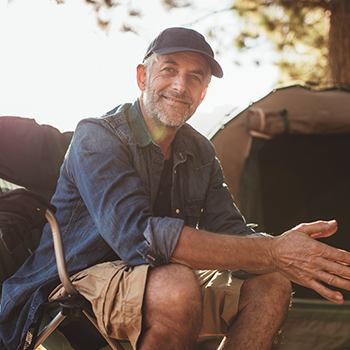 Zoom! In-Office Whitening: Did you know that you can whiten your teeth 8-10 shades in a single dental appointment? Dr. Malfair's effective Zoom! whitening gel can prevent gum and tooth sensitivity. We hope you will be impressed with the results you see after just two hours in our office.
NiteWhite or DayWhite Take-Home Trays: If you prefer to whiten at home, you can choose from daytime or nighttime whitening with our comfortable take home trays. The DayWhite and NiteWhite formulas will quickly brighten your smile and give you the bright white look you are hoping for.
Achieve Whiter Teeth With Crowns, Veneers, Fillings, and Other Cosmetic Treatments
In addition to teeth whitening, your teeth may also be brightened with other restorative and cosmetic treatments including crowns, veneers, and fillings. When you come to our practice looking for a solution to your yellow teeth, Dr. Malfair will determine the best treatments for your unique smile needs.
Don't just wish for a better smile. You can make it happen with a simple call to our office! We will help you select the whitening solution that best suits your smile goals.