Easing Dental Anxiety & Dental Phobia in Kelowna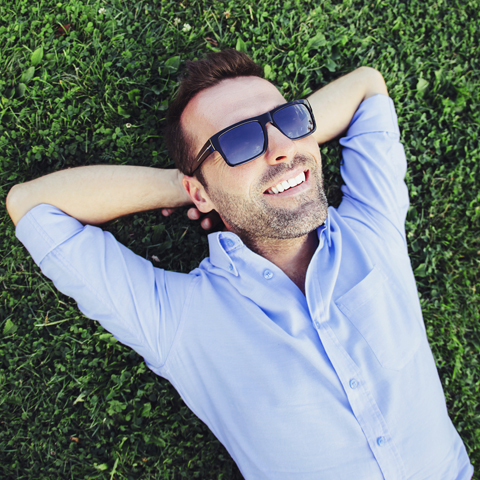 If you are a person who has anxiety regarding dental care, we will do our best to put you at ease!
Everyone on our team has a gentle, friendly manner, and the clinic is clean and bright with great mountain and valley views. Relaxing instrumental music is playing, and your chair awaits! That and a great dental team providing excellent care you can trust will help keep you relaxed and calm.
However, if more is needed for you to be comfortable, we proudly offer sedation dentistry for most procedures at our Kelowna dentist office.
Why consider sedation dentistry in Kelowna?
Consider the following questions:
Do you suffer from dental anxiety or fear of the dentist?
Do you have a strong gag reflex?
Do you dislike long, involved dental appointments?
Do you have a dislike for the process of dentistry?
If you answered yes to any of these question, then dental sedation is a great option for you!
At Love Your Smile in Kelowna, we provide both IV sedation and oral conscious sedation to our patients who want to reduce their dental fear.
Types of Sedation Dentistry
IV Sedation in Kelowna
You will be able to feel the effects quickly, and Dr. Malfair has complete control over the amount of medication given as there is no time lag to guess about, which is the main issue with oral sedation methods. This control allows Dr. Malfair to increase your level of sedation safely, quickly, and comfortably in accordance with your needs.
IV sedation is a much safer way of getting necessary work completed rather than fighting through it. A full 75% of medical emergencies in dental offices are due to dental anxiety, so let us help ease your mind with our sedation dentistry options in Kelowna.
For those with severe dental anxiety, IV sedation is a great way to help you get the dental care you need!
Conscious Sedation in Kelowna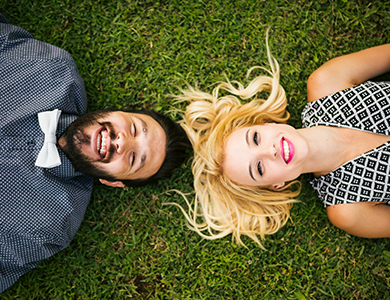 Oral conscious sedation is a simple way to achieve a less-stressed state before and during your dental visit. If you are just anxious, Dr. Malfair can prescribe you an anti-anxiety medication that can be taken shortly before your dental appointment and can help you relax.
For clients with more moderate levels of dental anxiety in Kelowna, oral sedatives will be given periodically throughout your appointment to soothe your nerves so that you can sit back and rest easy throughout your procedure. Very anxious people will usually require IV sedation.
Find Out How Comfortable Dental Care in Kelowna Can Be!
Want to talk more about your sedation dentistry options? We would love to improve your relationship with dentistry so that you can maintain optimal health and a confident appearance. Our top priority is your comfort and safety! Give us a call today!
Related Pages