Our goal is to ensure you are thoroughly cared for in a gentle manner and are treated with gracious hospitality.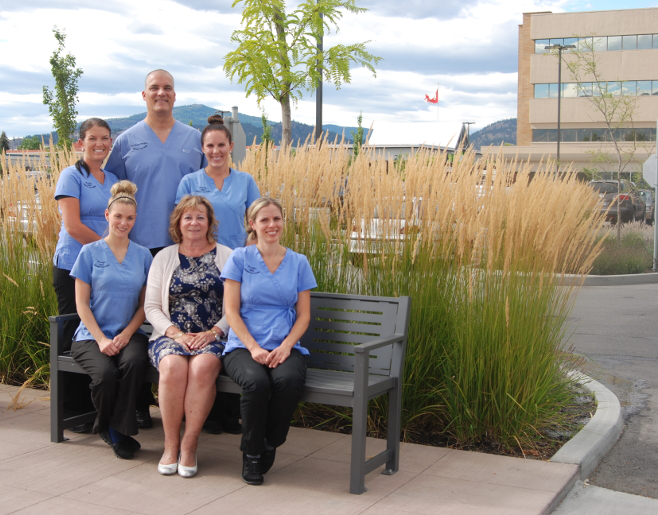 The team at Love Your Smile:
Natalie Assistant (CDA)
Jen J Assistant (CDA)
Colleen D (Receptionist)
Dr Steve Malfair (General Dentist)
Jen S Hygienist (RDH)
Stefany Hygienist (RDH)
At our practice, we treat you like family. We are here to take care of you and fully answer your questions!

Related Pages