Wisdom Teeth Removal in Kelowna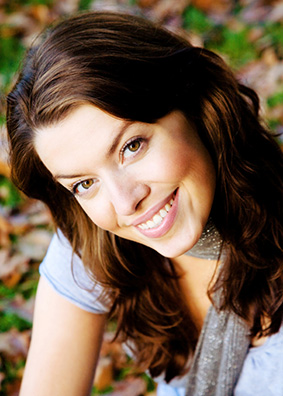 We would be happy to help you decide whether or not you are a candidate for having your wisdom teeth removed. Not everyone requires wisdom teeth removal, but wisdom tooth extraction is a good solution for many people.
You may want wisdom teeth removal:
To help reduce or prevent crowding of other teeth.
To help prevent or treat infections around them.
To maintain the health of the forward molars.
Because they are impacted and their growth may interfere with other parts of the jaw (like a nerve etc).
Because the wisdom teeth are causing pain or have decay.
Wisdom Teeth Extraction
Wisdom tooth extraction will make it easier for you to clean and maintain your teeth. You can more effectively preserve your beautiful and healthy smile when it is not overcrowded by wisdom teeth. You can often avoid discomfort, pain, and future dental work when you choose early wisdom teeth removal.
If together we decide that wisdom teeth removal is right for you, our team is highly trained and well experienced in this particular procedure. Most wisdom teeth can be removed in our office safely and more cost-effectively than at an oral surgeon's office.
Sedation for Wisdom Tooth Extraction
Many people have fear regarding this wisdom tooth extraction, so IV sedation is highly recommended to make this experience as pleasant as possible. The Love Your Smile team will create a procedure and provide sedation methods that are personalized to meet your needs.
Click here to learn more about sedation dentistry.
We are also committed to ensure that your recovery goes smoothly with tips, effective medications, and caring follow-up. We will be available to answer questions about your wisdom tooth extraction recovery at anytime. When you need us, we are always just a call away.
Ask Our Dentist in Kelowna About Your Wisdom Teeth Removal Today!
Schedule a consultation so that we can decide if wisdom tooth extraction is the right choice for you. We will only pull your wisdom teeth if it will benefit your health. We are here to help!
Call us today at Love Your Smile!
Related Pages