General Dentist in Kelowna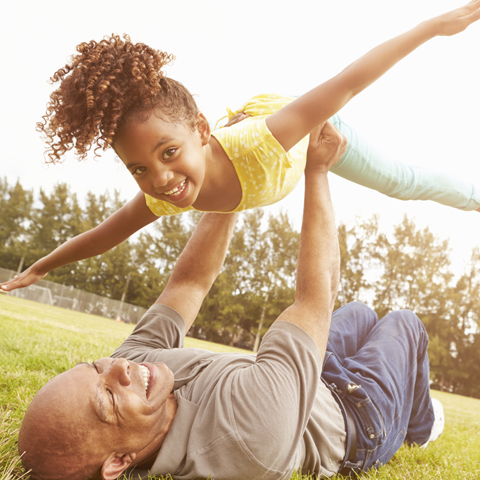 Based on his findings from your complete general dentistry exam, our dentist in Kelowna will recommend how often you would benefit from visiting our dentist office again for hygiene re-care and future dental exams. These interval recommendations are tailored specifically to you and your health.
What to Expect during Your Visit
During your general dentistry re-care visits, Jen and Stefany, our highly trained dental hygienists will:
Maintain the gums and bone around your teeth with a deep teeth cleaning
Remove the buildup of calculus and stain on your teeth
Help monitor your dental health so any issues are caught early
Help reduce sources of bad breath and halitosis
Offer suggestions for improving your overall oral health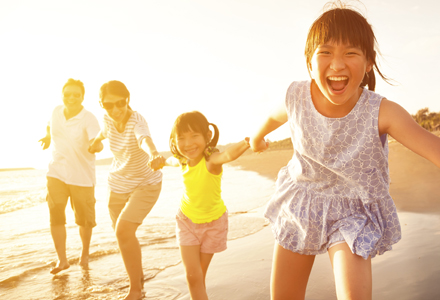 Both Jen and Stefany take great pride in their thorough efforts and work hard to keep these teeth cleaning visits as gentle as possible. Please ask them any questions that you have!
General dentistry is the heart of our dental practice and plays a key role in keeping your smile healthy! And keeping YOU healthy now that dental diseases are linked to heart disease and strokes.
We look forward to taking care of you AND your family. Kids love it here and we keep the visits fun and educational.
---
"Professional friendly staff, gentle work and great quality of service. This office has it all. Best dentist ever. Highly recommended."
–Spencer Calvert
---
The basis of general dentistry is dental hygiene and preventative care. When you visit us for your regular teeth cleaning and oral health exam, you protect yourself against painful decay and disease.
Click here to learn more about preventative dentistry.
Dental Fillings
Small cavities affect the majority of our patients, but they can painlessly reverse them with dental fillings. Our dental fillings are small and tooth-colored for a subtle appearance. Your tooth fillings placement will only require a few minutes in our dentist's office in Kelowna, but fillings will preserve your natural tooth from sensitivity and decay for many years after.
Oral Cancer Screenings
Early oral cancer detection is essential to successful cancer treatment. Dr. Malfair uses Velscope technology to identify abnormalities and lesions that may become dangerous to your health. This short, fast, and painless procedure could potentially save your life.
Contact Us
Related Pages