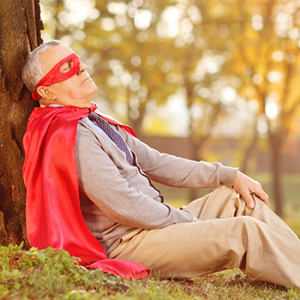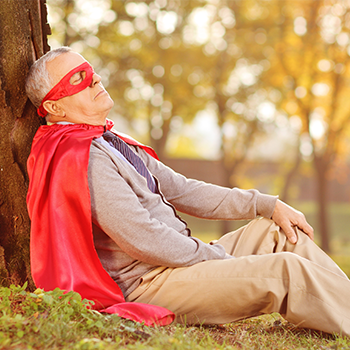 Are you tired of painful chewing and denture adhesives? Here at Choose Your Smile, we believe that our patients should never have to worry about their teeth slipping, sliding, or falling out of place. You deserve total comfort and security every time you wear your dentures.
If you have loose dentures, you may be experiencing:
Pain and movement in the mouth while eating
Difficulty speaking while trying to hold the denture in the mouth
Gagging or choking on extra plastic
Soreness and swelling in the gums
Change in diet and lower nutritional intake
Sagging or changes in the facial aesthetic
Many patients notice that their removable dentures loosen over time due to aging, jaw shrinkage, and daily use. Loose dentures can lead to mouth sores and gagging, even if they are properly cleaned and maintained. If you notice a constant clicking sound when you open your mouth, or frequent discomfort when chewing, you may have a loose denture problem and we may have the solution.
Discover Implant Dentistry at Choose Your Smile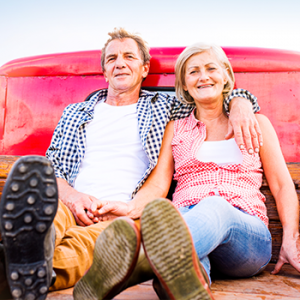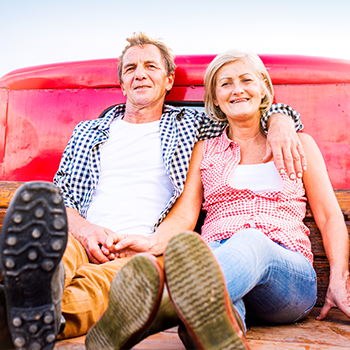 By securing your dentures with dental implants, we can stop loose dentures from slipping or sliding out of place. Dental implants serve as replacement tooth roots that provide added support and health benefits. The first step toward achieving a more reliable smile is scheduling an appointment with Dr. Stephen Malfair. He will form a beautiful custom-fit smile just for you, and schedule regular follow-up visits to ensure that you are enjoying maximum denture benefits.
We guarantee that you will be pleased with our variety of denture options, and we will work closely with you until you are satisfied with your new smile.
Dr. Malfair and his staff can help you fix your loose dentures. Let's work towards comfort and confidence.
A few of the benefits of our carefully crafted dental implant dentures include:
They protect the jawbone and facial features
They provide more comfort and stability than traditional dentures
You will have the ability to eat all of your favorite foods without difficulty
Speaking and smiling will become natural and worry-free once again
Give us a call at Choose Your Smile today!