Emergency Dental Care in Kelowna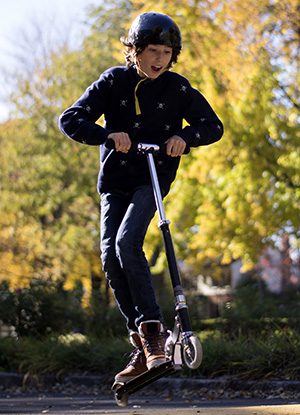 If you are suffering from an emergency dental situation, please call our emergency dentist in Kelowna for an evaluation. We will see you in a very timely manner and offer options to help resolve your emergency dental issue. Our staff will treat your concern professionally, gently and carefully. Check out our clinic and our care and see if this is the office for you!
If you are not currently experiencing an emergency, maintaining your teeth over time with regular checkups and routine work can reduce the chance of having dental emergencies in the future.
Causes for an Emergency Dentist visit
Some of the standard dental emergencies we see in Kelowna include:
A Knocked Out or Broken Tooth
Call Dr. Malfair for emergency dental care if you knock out a whole adult tooth. Keep the tooth in the mouth or in milk. If you act quickly, there is a possibility we can re-implant and restore your natural tooth.
If you have recently chipped or broken a tooth or have a damaged front tooth that makes you want to hide your smile, then please call us. We will see you as soon as we can, so we can fix it quickly.
Toothache
A severe toothache may be an indicator of a deep cavity, infection in the tooth nerve, or infection in the bone around a tooth. Schedule your toothache appointment with Dr. Malfair immediately. In the meantime, you can try to reduce your toothache with over-the-counter pain relievers. You can also try a cold compress placed on the outer cheek.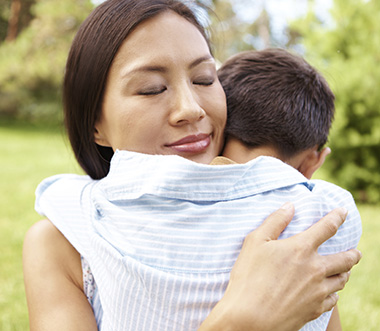 Abscess or Infection
A dental abscess or tooth infection is a common dental issue that can be treated easily at our Kelowna practice. If you think you have a tooth infection or an abscessed tooth, schedule an appointment today to get our professional opinion on what treatment is right for you.
Swelling or Bleeding
If you have uncontrolled bleeding or swelling in your mouth for any reason, please let us know, so we can get you in quickly and figure out what is going on. Swelling and bleeding can indicate gum disease, which can lead to tooth loss if it is not treated promptly.
Don't Let Pain Stop You from Loving Your Smile!
At Love Your Smile, we understand that your concern is critical and your time is valuable. We strive to offer same-day emergency dental care evaluations for both new patients as well our existing patients.
If you are experiencing any sort of dental emergency, don't hesitate to reach out to us! Call us for emergency dental care so that we can help you.
Related Pages