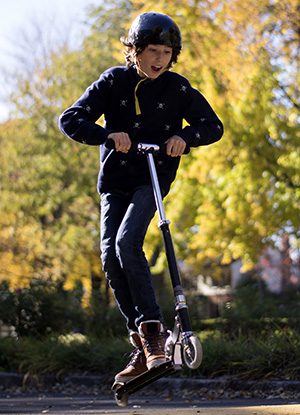 Emergency Dental Care in Kelowna
If you are suffering from an emergency dental situation, please call our dentist in Kelowna for an evaluation. We will see you in a very timely manner and offer options to help resolve your dental issue. We will treat your concern professionally, gently and carefully.
At Choose Your Smile, also serving West Kelowna, we understand that your comfort is crucial and your time is valuable. We offer same day emergency dental care evaluations for both new patients as well our existing patients. If you experience an unexpected emergency, we will see you in our office the same day and rapidly restore your health.
If you are suffering from pain or excessive swelling or bleeding, contact us right away. We will assist you through your situation and bring you into the office for further assessment.
Causes for an Emergency Dentist
Some of the standard dental emergencies we see include:
Severe Toothache
A toothache may be an indicator of infection, decay, or another serious dental dilemma. Schedule your toothache appointment with emergency dentist Dr. Malfair immediately. In the meantime, you can reduce your toothache with over-the-counter pain relievers.
Knocked Out or Broken Tooth
Call Dr. Malfair for emergency dental care if you knock out or break an adult tooth. Keep the tooth or pieces of tooth in the mouth or in liquid like salt water or milk. If you act quickly, there is a possibility we can save and restore your natural tooth.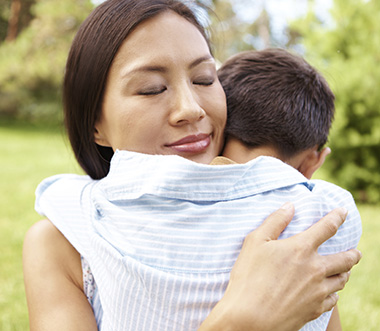 Abscess or Infection
An abscess is a localized bacterial infection that can cause a toothache and swelling. You can keep the swelling under control with a cold compress placed on the outer cheek.
Call us for emergency dental care so that we can treat your infection before it grows worse.
Your emergency dentist in Kelowna is available to aid you at any time, also serving West Kelowna. Please note that there will be an additional fee if you need help outside of regular office hours.