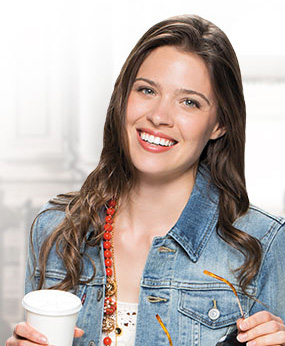 Invisalign in Kelowna
Whether you have a few teeth or many teeth that are crooked and need to be moved, orthodontics may help you achieve that beautiful smile you desire.
Smile Design Using Invisalign or Traditional Braces
Orthodontics (the practice of shifting and moving teeth) includes both traditional orthodontics and Invisalign. Either method can be very helpful on its own or as part of a comprehensive smile design to restore chewing ability, improve appearance and help your teeth last. At our practice, we often recommend traditional braces because they achieve lasting results that are unparalleled. For minor alignment issues, Invisalign is also an option.
Orthodontics may assist or benefit a great smile design because:
Veneers, fillings, crowns, and bridges will fit better and less tooth structure will need to be removed if the teeth are straight.
Teeth wear more slowly afterwards.
Fewer root canals may be necessary for smile designs.
Your jaw joints should be healthier as a result of the straightening process.
Your bite should be improved.
You will enjoy a stunning smile!
At Choose Your Smile in Kelowna, also serving West Kelowna, we will provide detailed, personalized options following a smile exam to help you get that dazzling smile you seek. Invisalign may be the perfect treatment for you and a part of our orthodontic process.
Invisalign Clear Braces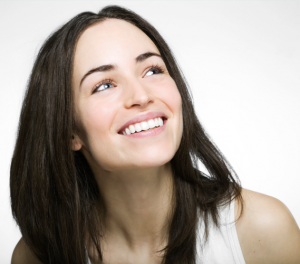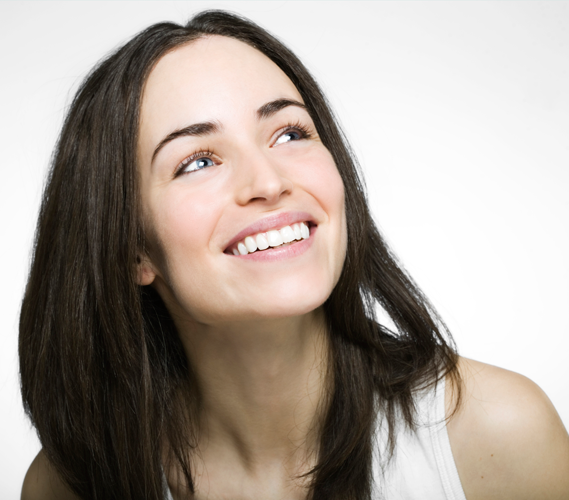 When you opt for Invisalign clear braces, you have to undergo little to no change in your current lifestyle. If your misalignment issues are minor and traditional braces aren't right for you, you can attain beautiful straight teeth in a comfortable and convenient manner with Invisalign clear braces.
A few of the many advantages of Invisalign clear braces include:
Irritation Free | Invisalign aligners are fashioned with smooth plastic that will never irritate your inner cheeks while your orthodontics work to achieve straight teeth.
Removable | You will remove your clear braces to eat and to clean your teeth. You can continue to eat all of your favorite foods when you wear Invisalign!
Virtually Undetectable | Your confidence won't dull for a second while you wear Invisalign clear braces. No one will notice or think about your orthodontics because they will hardly be able to see them.
Our
Kelowna dentist
makes it simple to achieve straight teeth. Also serving West Kelowna.
Call us today
to schedule your appointment with Dr. Malfair and start enjoying the effects of fast-acting Invisalign clear braces!
Related Pages