Should You Get a Dental Second Opinion?
Though we do our best to trust our dentists with our entire oral health, there are certain times when double-checking your dentist's opinion with that of another trained professional has its benefits.
When to Speak with a Second Dentist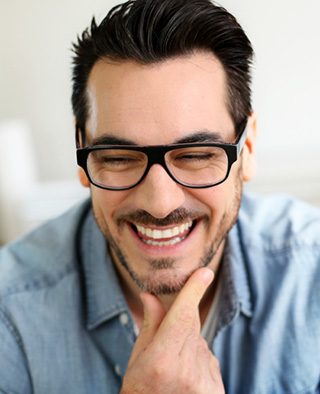 You should consider getting a dental second opinion if you:
Feel uncomfortable asking or following up on unanswered questions regarding some recommended treatment.
Wish to explore other options for whatever reason.
Are not comfortable with the dentist performing the treatment proposed.
Are nervous about the procedures and wish to explore having it done while sedated.
It is perfectly okay, and becoming more common, to explore multiple perspectives to help yourself make the best possible choices regarding your dental health. If you have questions, we would love to help! Please book a second opinion visit with us.
Please note that we will not pressure you to have your treatment done with us and that these visits are complimentary!
We look forward to hearing from you. Call us today to schedule your dental second opinion!
Related Pages