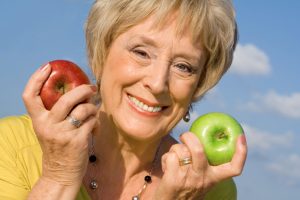 Dental aesthetics is part science and part art. At Love Your Smile Dentistry in Kelowna, we create positive changes to your teeth and to your smile.
In order to achieve an attractive, yet natural looking result, we do more than recommend specific procedures. We consider the shape, alignment, color and condition of the teeth. In order to create a balanced look, the facial shape and coloring is taken into account. The patient's age, health condition and lifestyle all influence the plan. There is no one-size-fits-all treatment plan.
Smile enhancement through dental aesthetics can have dramatic results in your overall appearance. Even one procedure, such as teeth whitening, can make a big difference in how you see yourself.
Your teeth take a lot of wear and tear over the years. But dental aesthetics from Love Your Smile in Kelowna can restore your smile to its youthful appearance. Other services include general dentistry. Call for an appointment today.
Contact Love Your Smile – Dr. Stephen Malfair:
Location (Tap to open in Google Maps):