Most of us love and hate the Holidays. One reason for this is that some of us see our waistline increase because of all the homemade treats and meals. This festive feasting usually lasts a couple of weeks. We see extra treats at home, at the office and at friends' homes.
This Christmas save your waistline and your teeth by avoiding or moderating these delicacies:
Sticky Foods
Caramel corn is not only touch on your teeth because of how hard it is. It really sticks to your teeth. The bacteria that lives in our mouths feeds off the sticker residue producing acid wear and cavities.
Also Candy Canes are on this naughty list. Anything that you suck on for a long period of time increase the sugar in your mouth and the risk of cavities.
Sugary Beverages
Eggnog is extremely sugary and extremely tempting. Try to limit your intake of this holiday staple beverage.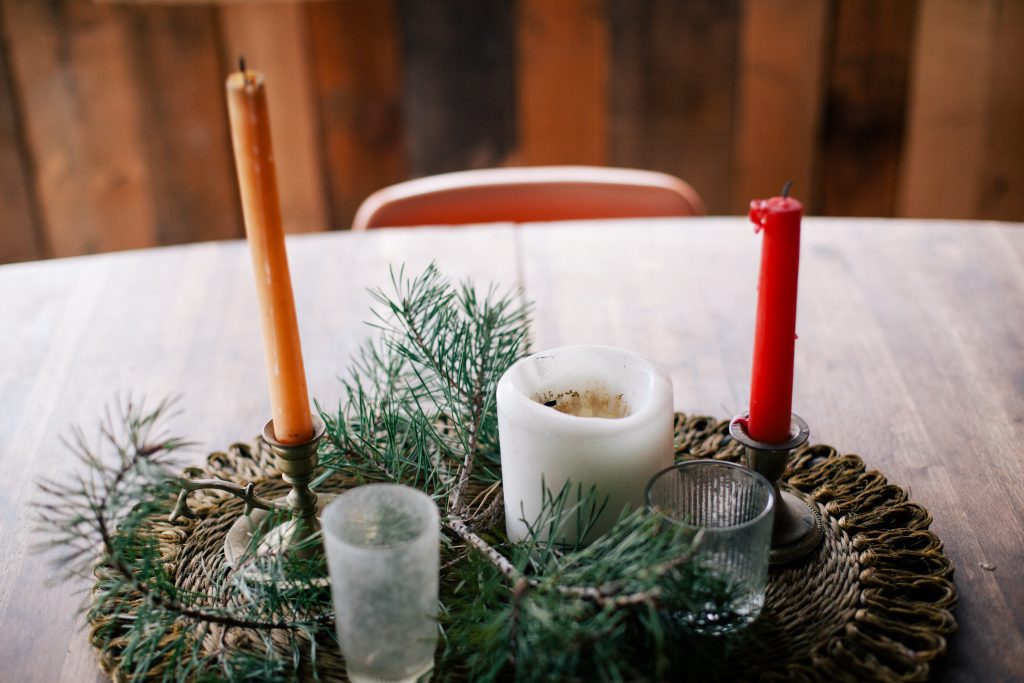 Alcohol
Having a glass of wine with your Christmas dinner is totally acceptable. But don't dip into the bottle too much. Red wine can cause teeth staining.
How can you help to keep your teeth healthy during the Holidays? Brush your teeth during the day. Choose alternatives like gingerbread cookies, turkey, nuts and water. If for Christmas all you want is to keep your two front teeth, moderate your Holiday treats.