The staff at Love Your Smile Dental Clinic wanted to wish you a Happy New Year! We hope you enjoyed your time with your family and friends. With a New Year comes resolutions. A lot of us may have chosen to improve our self-esteem by changing our appearance.
Maybe you get a new hair cut? You can also drop some holiday weight. But have you thought about improving the look of your smile? If you are more confident about the look of your smile, you will smile more.
Did you know that your stress levels will reduce significantly when you smile? There is no better way to not only look better, but to feel better. The first step is to make sure that your teeth stay as white as possible. If you brush your teeth at least twice a day and floss your teeth should stay in tip-top condition. If you still aren't satisfied with the colour of your teeth, maybe consider using an over the counter take home whitening kit. If you are worried about tooth sensitivity and results, talk to your dentist about getting professional whitening.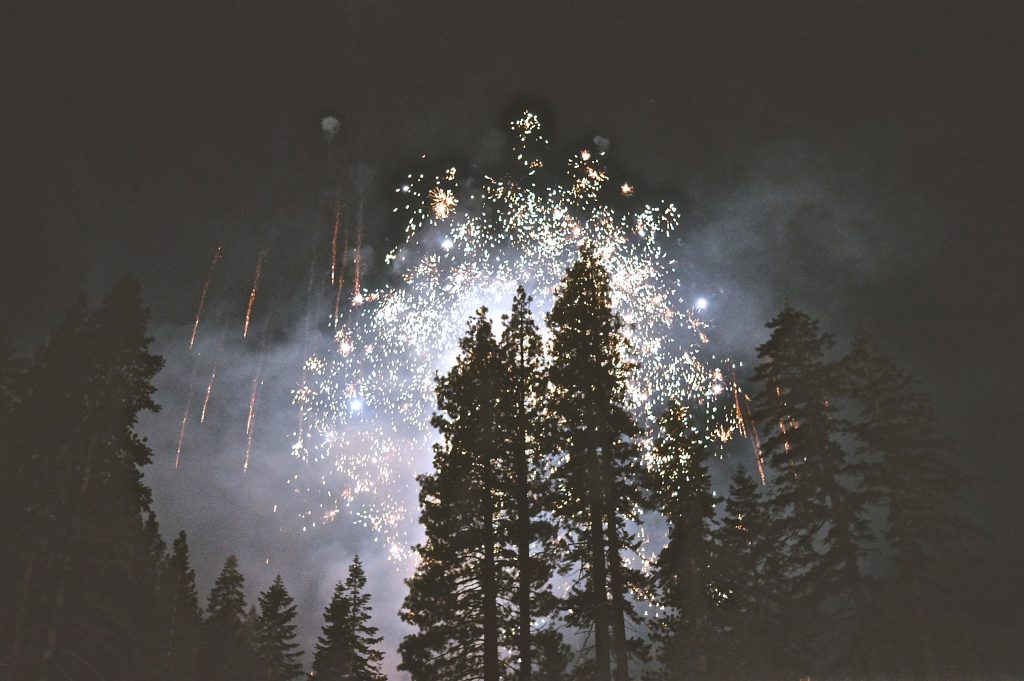 When you have a great smile you will want to show it off more which will release those happy endorphins. These endorphins will have you less stressed and ultimately live a more healthy life.